Social Media Marketing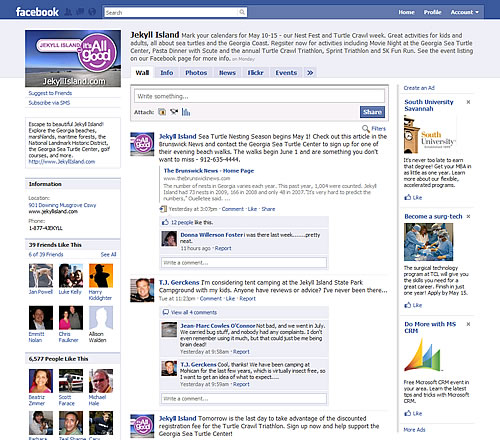 Blogs, Facebook, Twitter, and LinkedIn are just the beginning when it comes to social media marketing. Content sharing sites like Flickr and YouTube work with social media and your website to increase your search engine optimization. Your business must also be listed on website directories. Mobile access is not the future. It is today, so you must be sure people can find you.
Enduring Design can ensure you are ranked high in the search engines, get fans for your Facebook, followers for your twitter, and list your business in the major online business directories that apps use to gather information about businesses.